Imagine a journey where turquoise waters meet lush rainforests, where exotic wildlife and pristine beaches are your daily companions. That's precisely what our 7-night cruises in Costa Rica and Panama offer. We invite you to embark on a voyage of a lifetime, where nature's wonders and luxury collide. Here's an inside look at this extraordinary adventure, featuring the words of our delighted guests.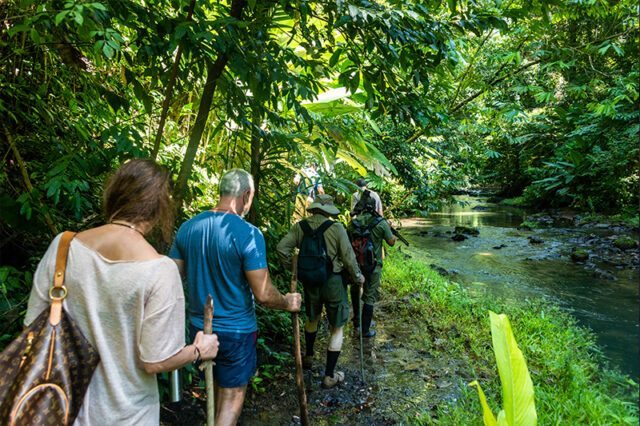 Elliott: The On-Board Naturalist Extraordinaire
One of the gems of our cruises is our on-board naturalist, Elliott. He's not just excellent; he's the embodiment of knowledge and passion for the remarkable biodiversity of Costa Rica and Panama. Guests can't help but rave about him, like this testimonial:
"Elliott – the on-board naturalist – was excellent. Super knowledge about birds, plants, mammals, and sea life. Very interesting and informative talks each evening and did a super job keeping all of us updated on changes, expectations, and requirements."
Elliott's engaging talks each evening provide a deeper understanding of the incredible flora and fauna you encounter. He's not just an expert; he's a storyteller who connects you to the intricate web of life that thrives in these tropical paradises.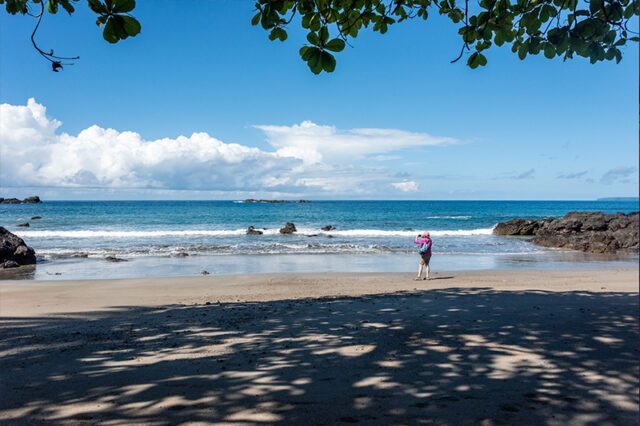 Spectacular Adventures: Coco Island Snorkeling
For those seeking adventure beneath the waves, our Coco Island snorkeling excursion is an absolute highlight. It's an opportunity to explore an underwater world teeming with vibrant marine life, and Elliott's knowledge and experience add an extra layer of magic, as one of our guests describes:
"We loved the snorkeling in Coco Island. Elliott's knowledge and experience made all the difference. All the crew was spectacular. Huge congrats to the fishers who provided fresh fish."
Elliott's guidance ensures that you're not just seeing fish, but understanding their behaviors and how they fit into the ecosystem. And when it comes to fresh seafood, our dedicated crew ensures that you savor the taste of the sea, served with a touch of culinary excellence.
A Farewell to an Unforgettable Journey
As much as we've cherished our cruises in Costa Rica and Panama, we must announce that this chapter has come to a close. We're deeply grateful for the support and enthusiasm of all our passengers who've embarked on this incredible voyage. But fear not, because the journey doesn't end here.
While our current cruises in Costa Rica and Panama have stopped, we are actively working on new and exciting opportunities that we can't wait to share with you. Stay tuned for updates on our future adventures. Your dream cruise is just over the horizon.
In the meantime, we'd like to express our gratitude to all the guests who've joined us on this unforgettable journey. Your memories, stories, and experiences will continue to inspire us as we chart a course towards new and exciting destinations. Thank you for being a part of our Costa Rica and Panama cruises, and we can't wait to welcome you on board again soon.