One of the benefits of travelling on board our small intimate ships, is that you get to travel with fellow Variety Cruises passengers who share the same interests as you.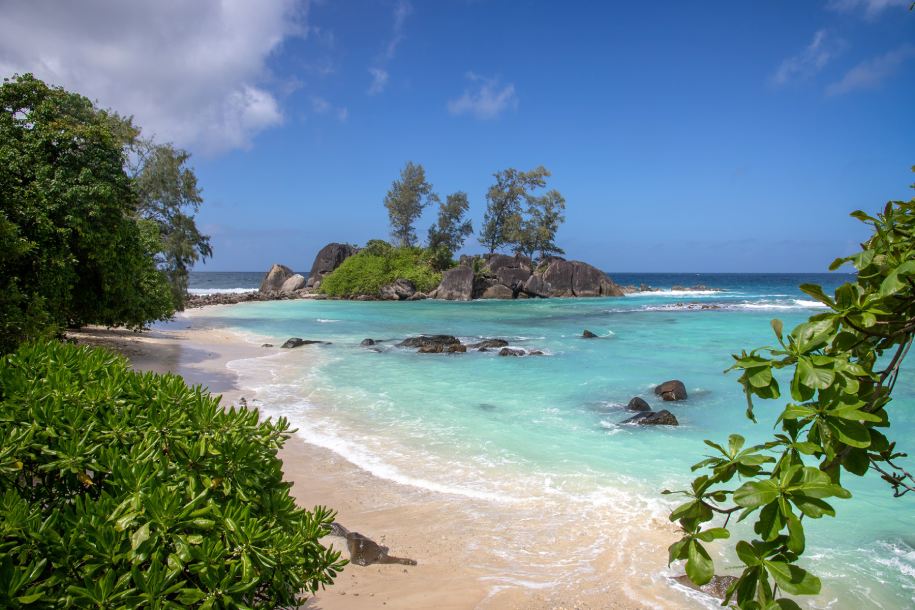 The same interests in history, cuisine, lifestyle, wellness and nature. A great number of our guests enjoying birding together with fellow birders while visiting remote places with rare bird species. Plenty of our cruises offer the chance to take in a wide variety of endemic birds, Seychelles, Costa Rica – Panama, West Africa and more.
Whether you are an accomplished ornithologist or still at your first birdwatching footsteps, the places we will take you will reward you with wildlife encounters.
Our past guests and members of the Variety Club have shared with us their photos, below, of rare encounters with birds taken during our cruises.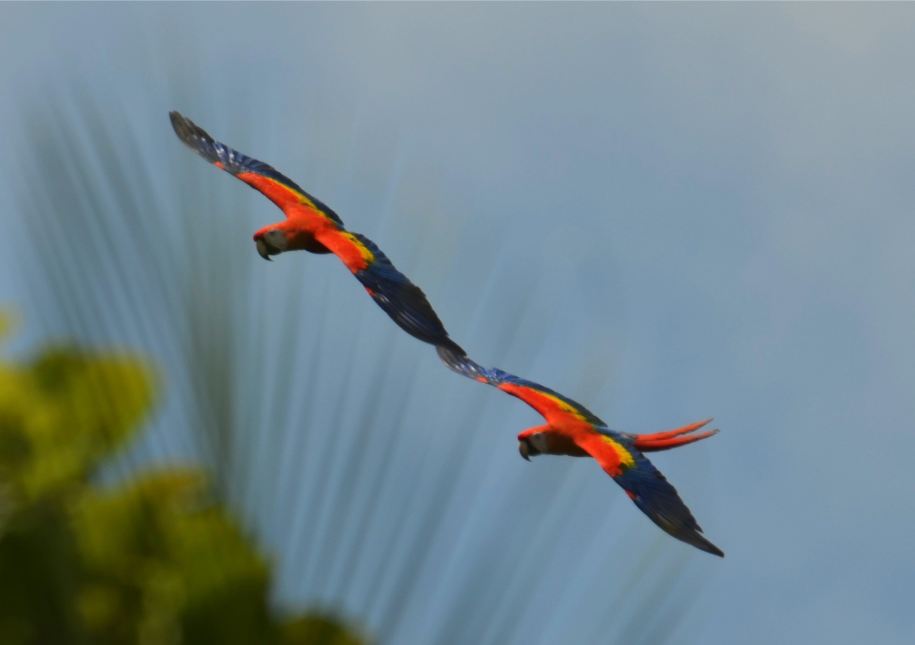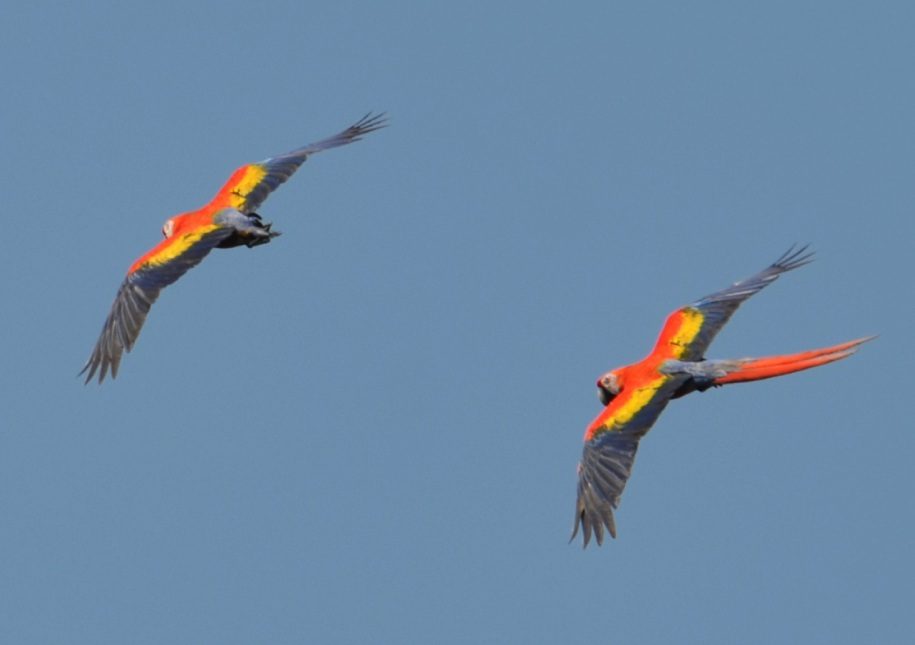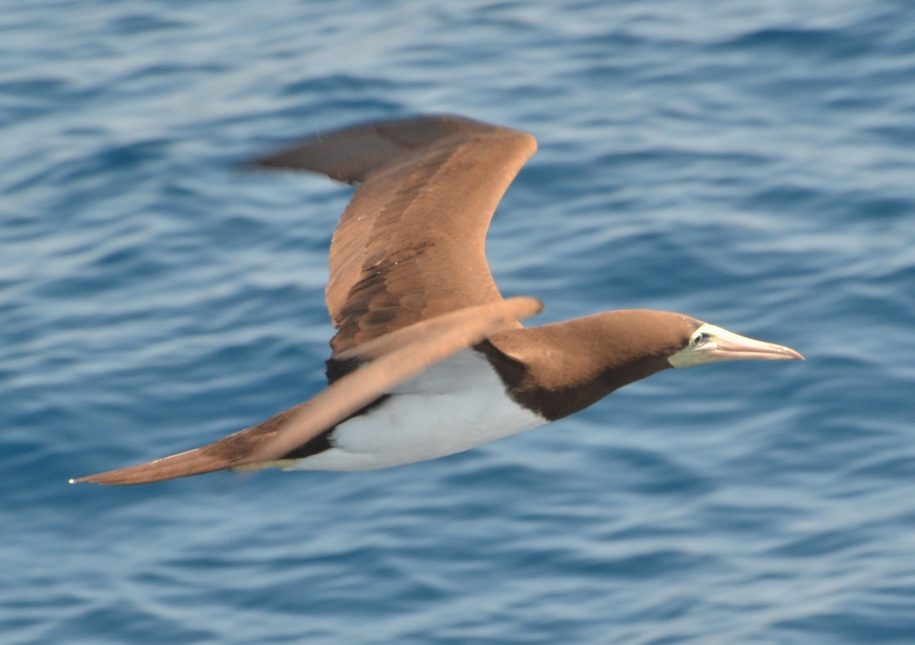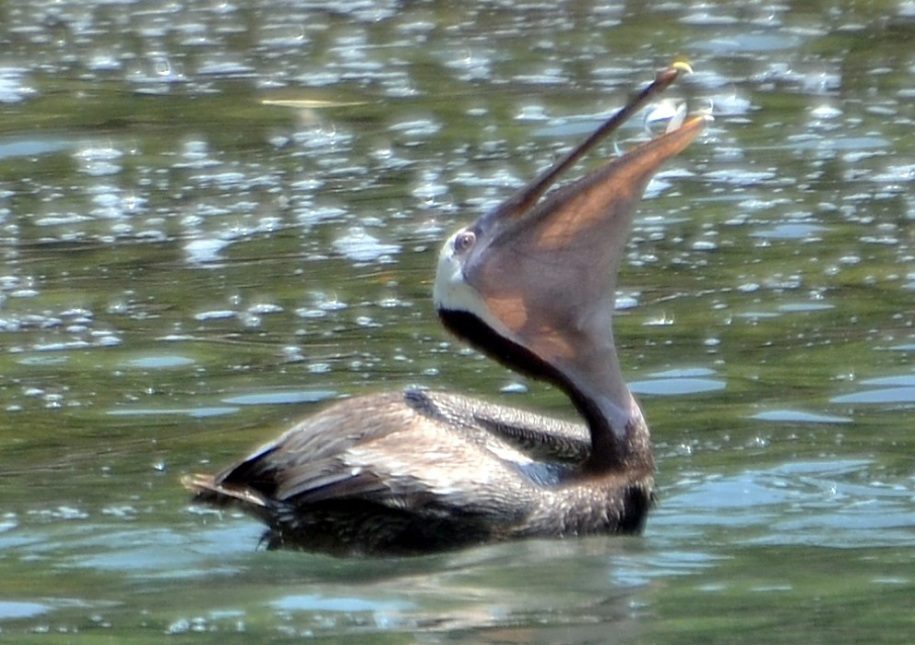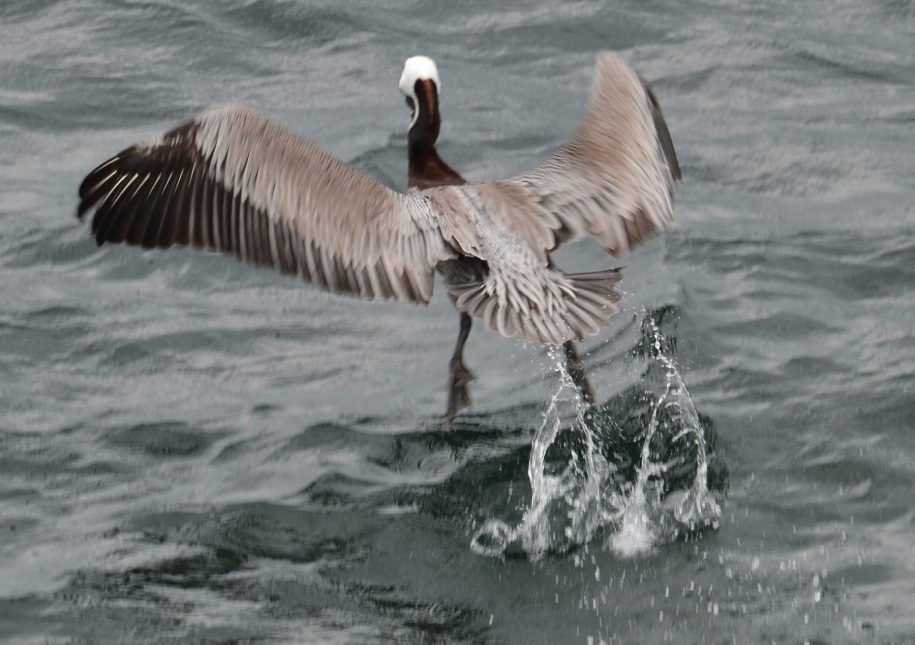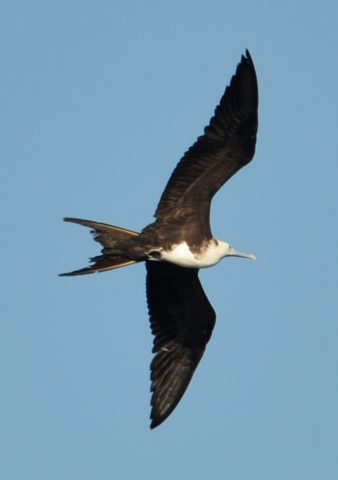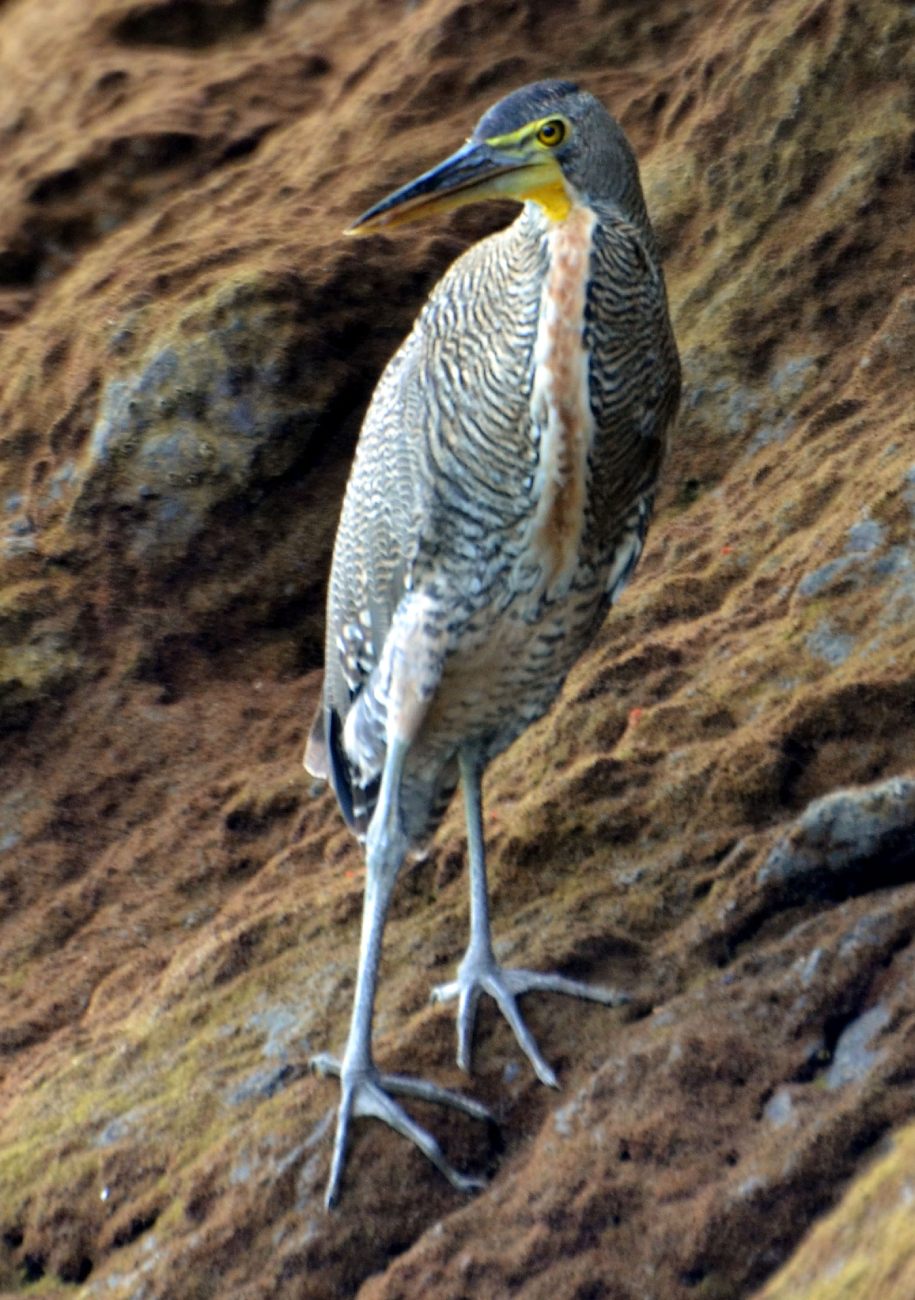 1. Costa Rica – Panama
A true tropical oasis, Costa Rica has something to suit most everyone's fancy. White sand beaches, clear blue waters and the opportunity to see so many different birds. Costa Rica has more bird species than the United States and Canada together. Ideal place for birdwatching. No matter when you visit you will enjoy the great variety of birds this small paradise has. Panama is also the perfect place to see tropical birds any time of the year. There are approximately 1000 species, from the spectacled owl to the orange-chinned parakeets to the beautiful blue cotinga. We know where to take you so it is easy to spot them. If you are a bird lover you should definitely have on your bucket list Costa Rica – Panama destination.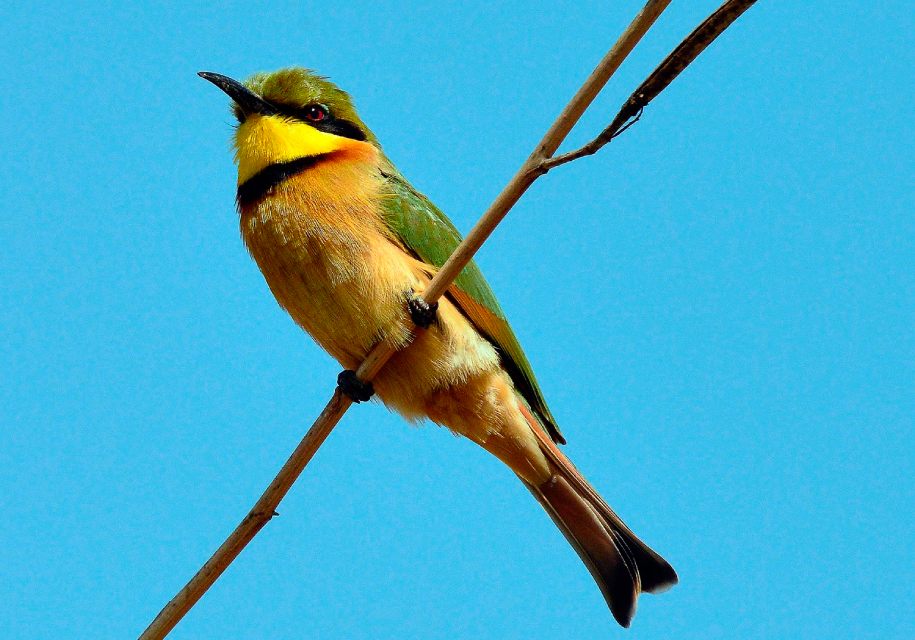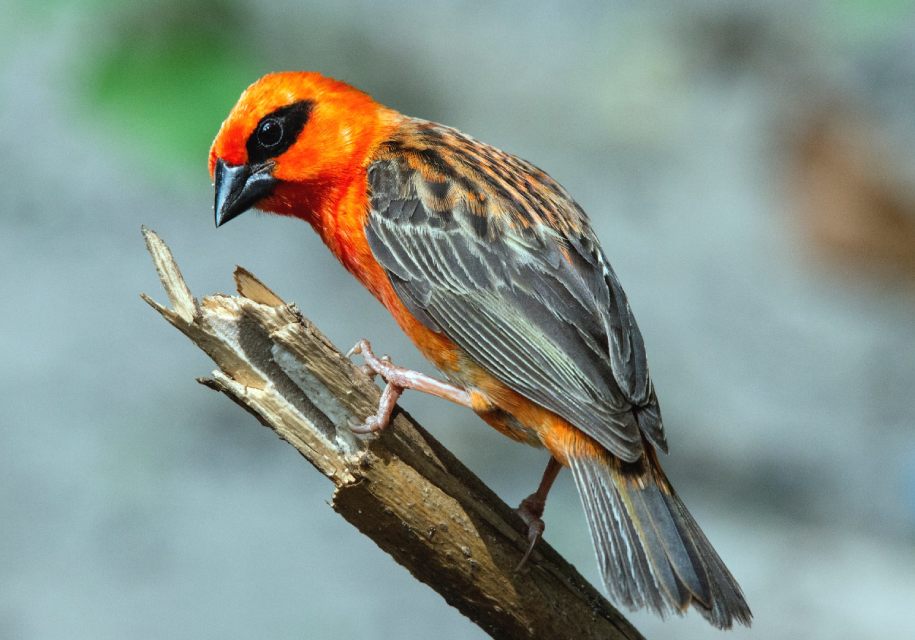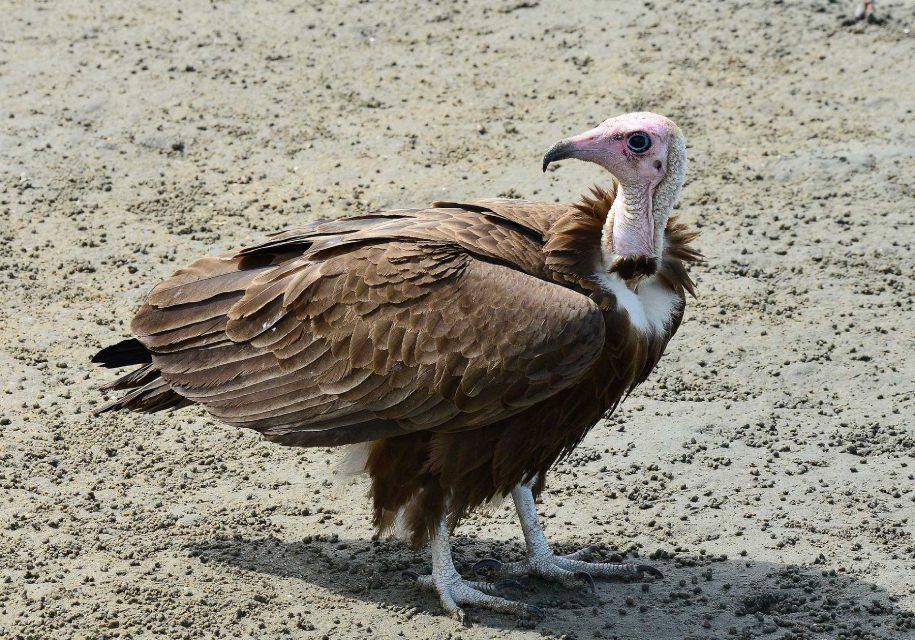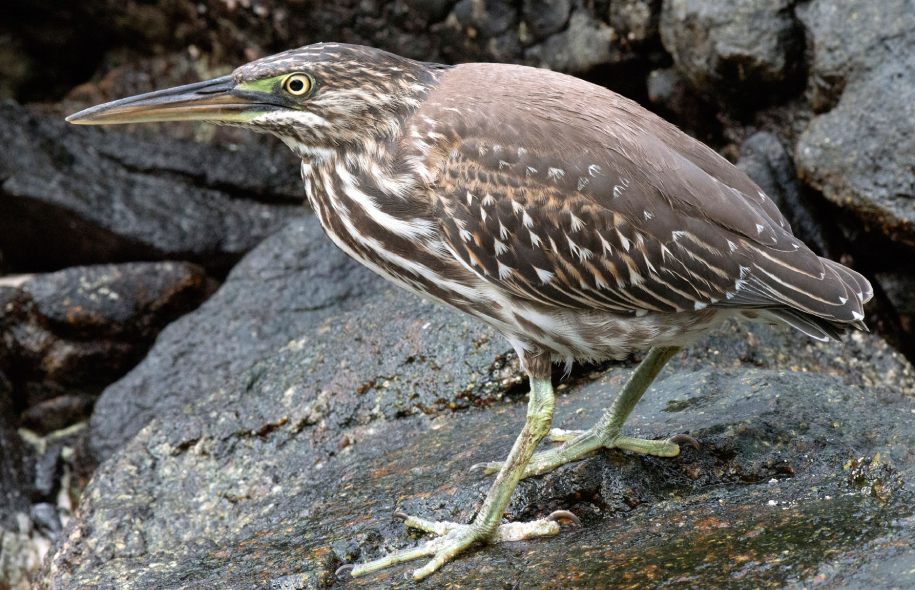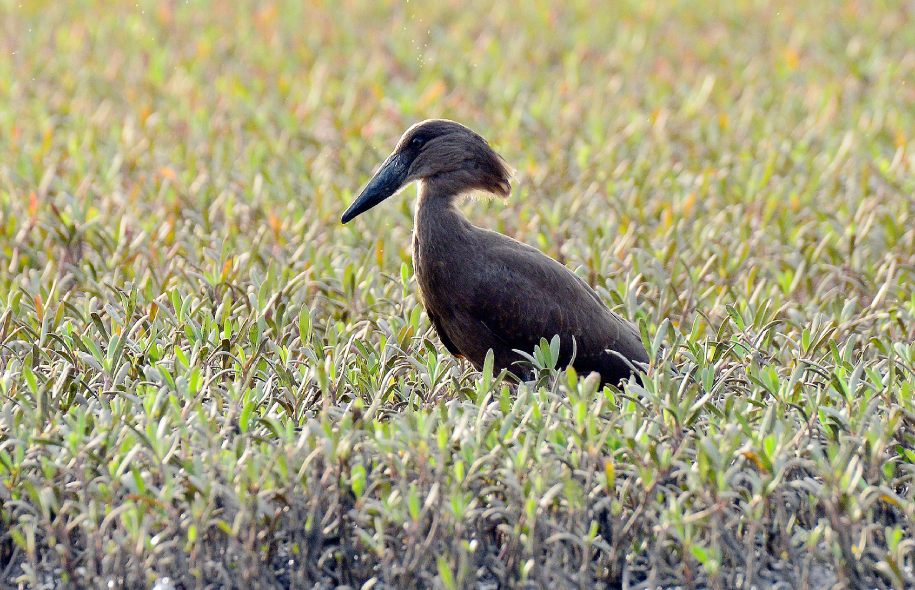 2. West Africa
Gambia is home to more than 550 species of birds and they are all around you, which means you don't have to go too far to see some beautiful, exotic birds. Gambia's small territory has a considerable and heterogeneous avian population both resident and Palearctic migratory birds. This unexpected phenomenon is due in part to the Gambia's geographical location in West Africa, and the large river and its accompanying banks. The country's location means that it is on the line of flight of two double migrations. Senegal, the area surrounding Gambia, is the calmest area of the country. It consists of an open savanna and salt marshes, reed beds and gallery forest on the coast line. Birdwatching is very interesting and relaxing in the rivers of Gambia & Senegal.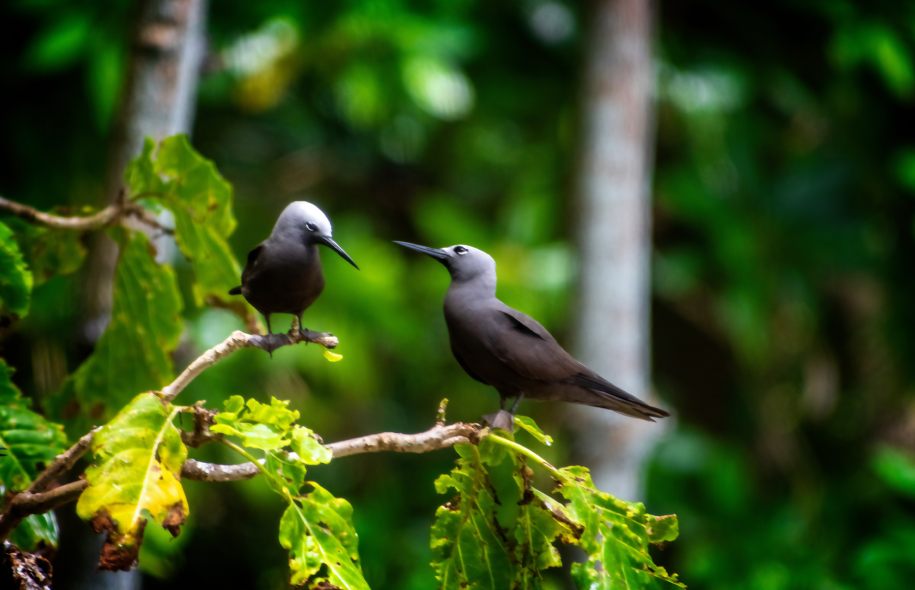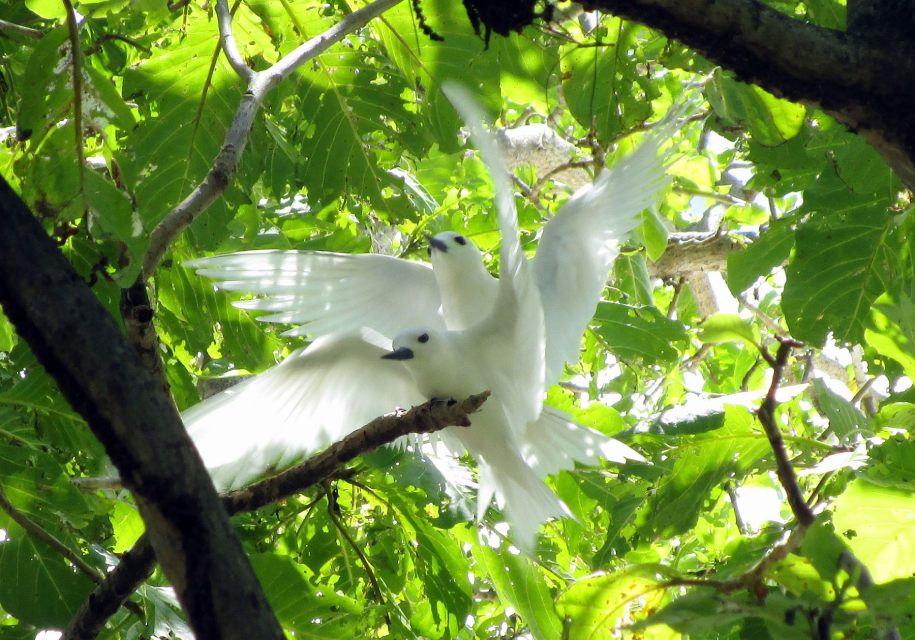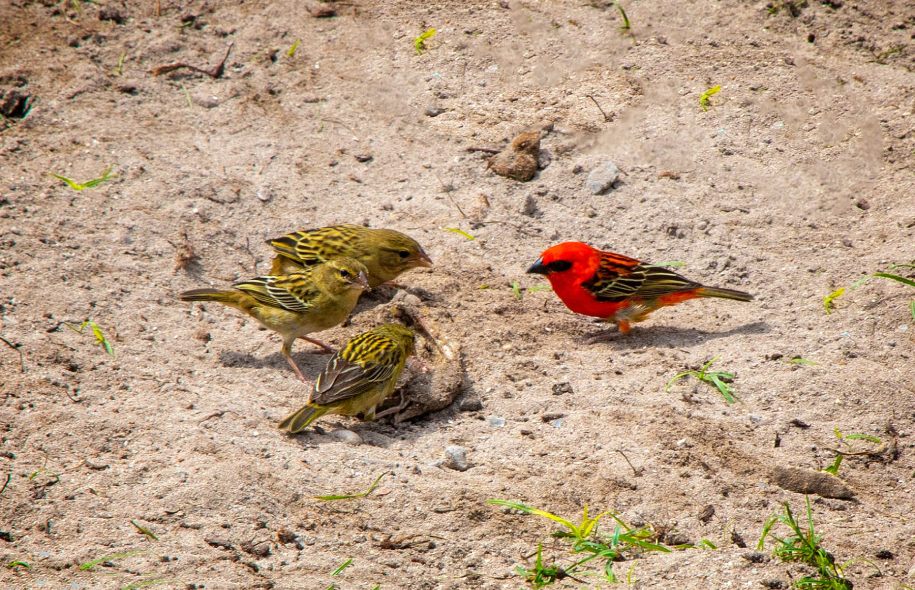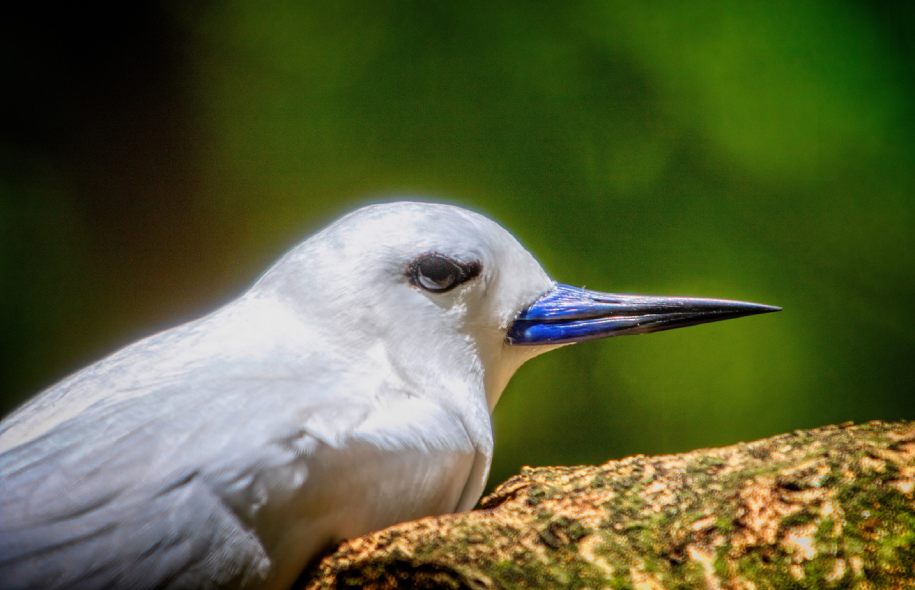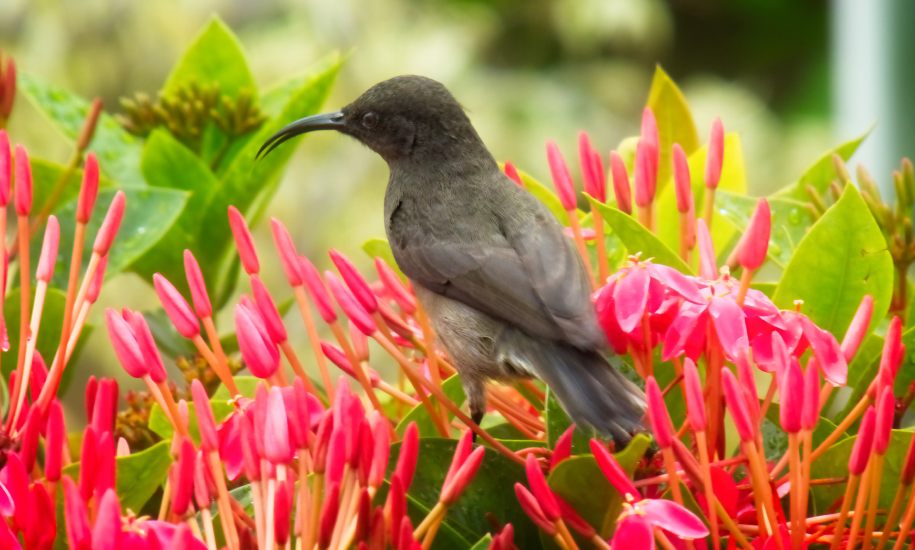 3. Seychelles
Seychelles offers the birding enthusiasts the opportunity of viewing a number of critically endangered species which are present on the islands of Mahé, Praslin, Cousin, La Digue, Aride and more. All within convenient traveling distances from the main island of Mahé. In Mahe island seven of the twelve endemic land birds of the granitics are more likely to be found. These include the two most elusive species of all: Seychelles Scops-owl and Seychelles White-eye. Cousin Island is a bird sanctuary home to many endemic land birds and an important breeding site for seabirds. Heaven for animal lovers and eco-travelers became the first "sea and island reserve" in the Indian Ocean after it was purchased and converted from a coconut plantation in the 1960s. Located just one mile off of Praslin Island, this place has lush mangroves, dense forests, freshwater swamps, a rocky coastline, and beautiful sandy beaches. One of the eco-friendliest places on the planet, Cousin Island is a must-see for any Seychelles visitor.
4. Makatea, Tuamotu Islands
The island of Makatea is like no other found in French Polynesia. It is not a coral atoll but rather a raised island of coral. The limestone cliffs tower over the coast and the island's interior shows significant vegetation, complete with a few species of endemic birds and a peculiar expanse of limestone holes. In the early 20th century, important reserves of phosphate were discovered in these naturally occurring holes, and for over 50 years the island was the center of a thriving phosphate mining business. The mining ceased in the 1960s, and the island went from a home to thousands to that of less than 100 inhabitants. Today, this sleepy but spectacular island is home to three species of threatened endemic birds: the beautiful Makatea fruit dove, the impressive imperial pigeon, and the comely appearing singer extraordinaire, the reed warbler. Explore Tuamotu islands.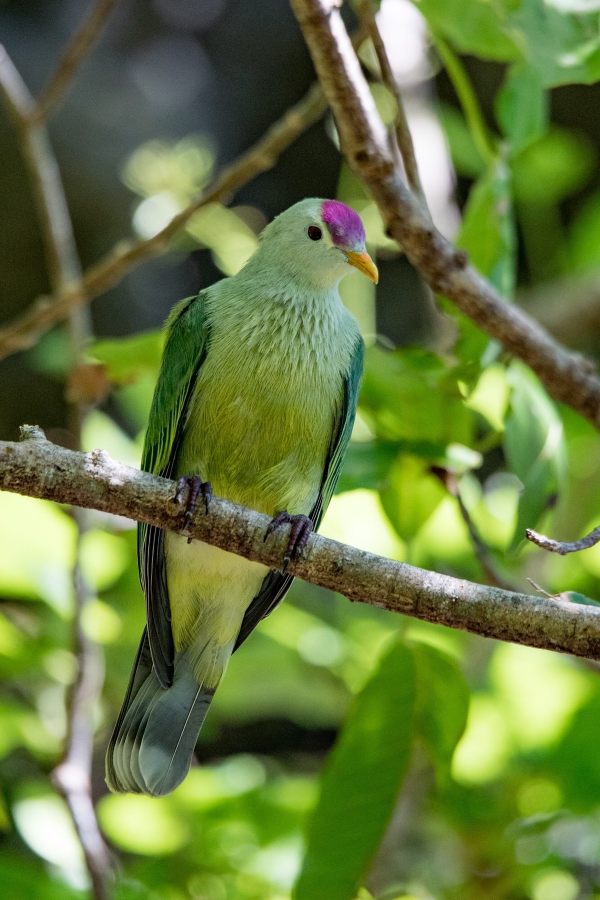 5. Tetiaroa, Society Islands
A haven for birds, sea turtles and all kinds of marine life, Tetiaroa is treasured among Tahitians who know it as a sacred place. Enjoy an optional guided walking tour to the islet of Tahuna Iti, the Birds' Island. The islet shelters one of the largest colony of birds in Tahiti and is a national reserve for seabirds, frigates, sterns, phaetons (straw tails), brown gannets and other petrels, White terns, red-tailed tropic birds and the amazing great crested birds whose colony is the only one in the Windward Islands all coexist in Tetiaroa. Birds come to breed in this uninhabited haven, and their environment has to be respected and preserved in all possible ways. Explore Society and Tuamotu islands.