A scrumptious creole dish from the Seychelles. You can taste it if you decide to join us in one of our cruises. Until then, you can try it at home.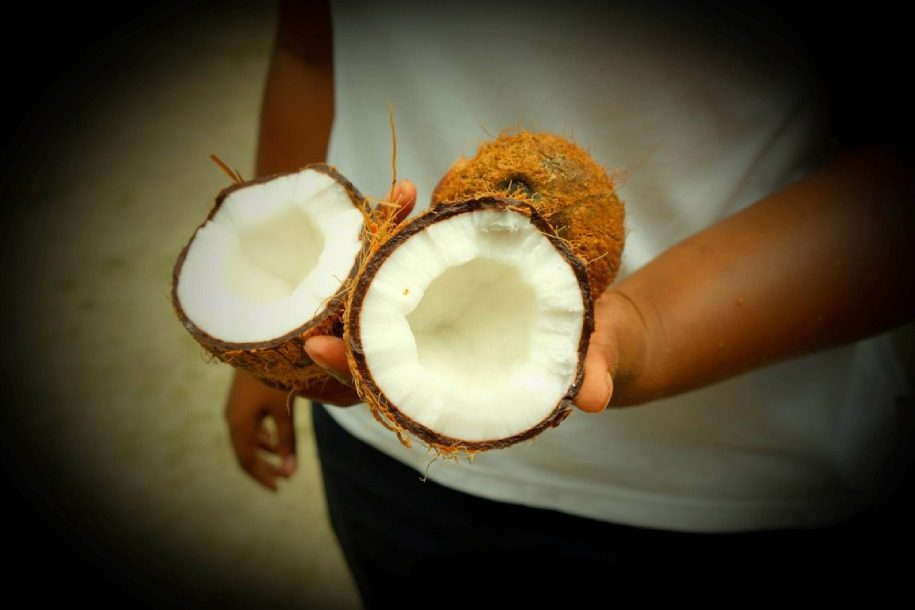 Ingredients
1 octopus
4 cups coconut milk
2 eggplants peeled and cut into small cubes
3 Tablespoons saffron
1 tsp masala or to taste
4 cloves garlic minced
1 inch ginger grated finely
3 sticks cinnamon
3 Tbsp oil
Salt and pepper to taste.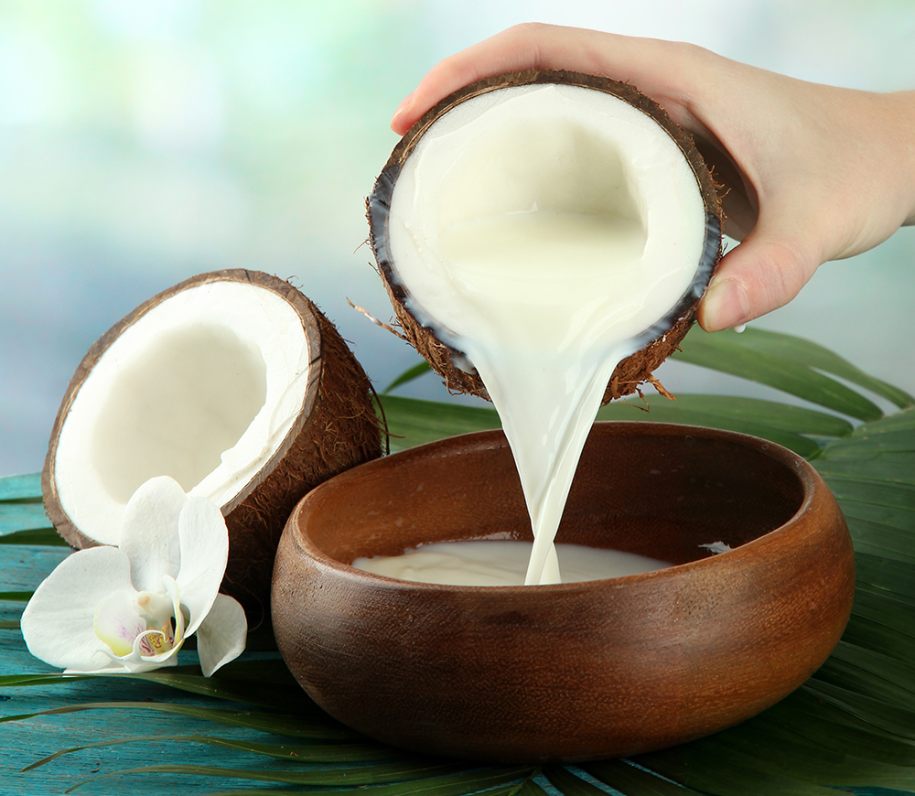 Steps to Make It
Instructions
Cut the octopus into pieces put into a pot of water and boil until it is tender. To check for tenderness, insert a fork into the flesh of the octopus: cooking is complete once the fork penetrates easily. (throw in a wine cork it is believed to help with tenderness)
In a pot, heat the oil. Then add the garlic, ginger, saffron, masala, cinnamon sticks, salt and pepper. Stir together taking care to not let the garlic and ginger burn.
Add your pieces of octopus, allow to fry for another minute or two.
Pour the coconut milk over the ingredients making sure they are all covered.
Cook over low heat for 15 minutes, stirring occasionally.
Add the eggplant.
Turn gently with a wooden spoon. Allow to simmer for 5 minutes. The coconut milk should have reduced to a little less than half.
Serve hot over steaming white or saffron rice.