TRAVEL IS BACK! We have returned from the World Travel Market 2021, which was held on November 1-3 in London and on November 8-9 virtually. Our stand was the winner of the Best New Stand award at WTM London, thanks to a model of a boat, good use of space and a video outlining the product clearly. "It took full advantage of a good location and the design was a soft curve that invited you into the stand," commented the judges.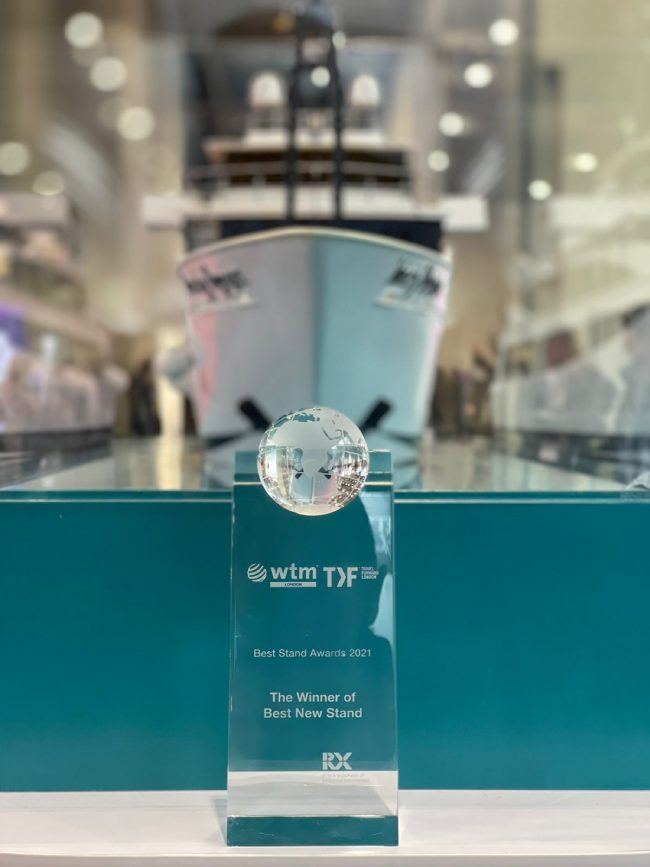 We share with you an important insight of WTM: "Climate emergency is a bigger threat than Covid for the travel industry. Education remains the key to sustainable growth". Thanks to our participation to Tourism Declares Climate Emergency, we have developed a year-long plan that aims at protecting the environment. Read more about our commitment here.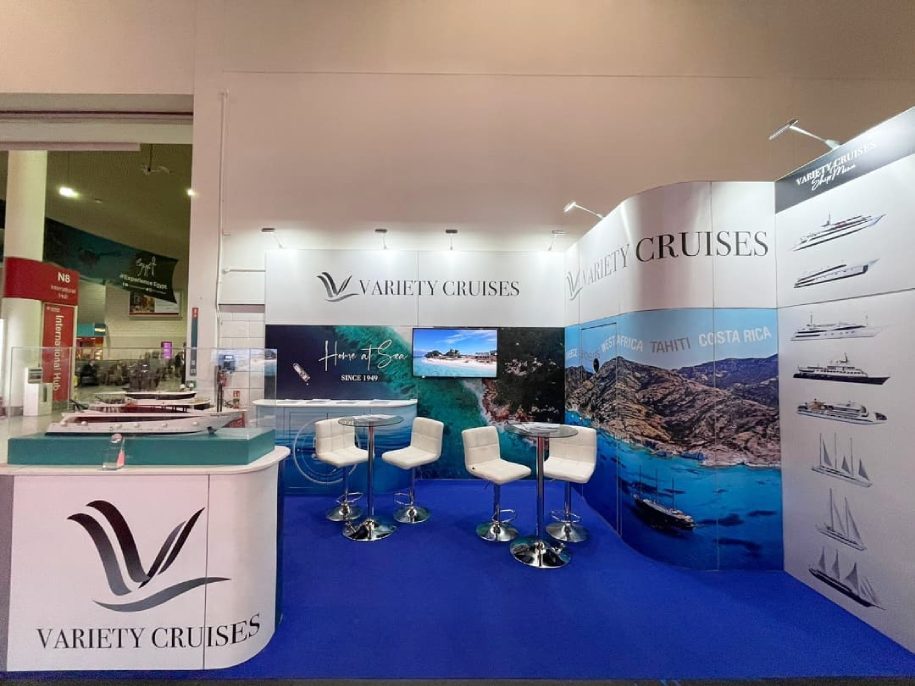 Find out about our cruise programs here.